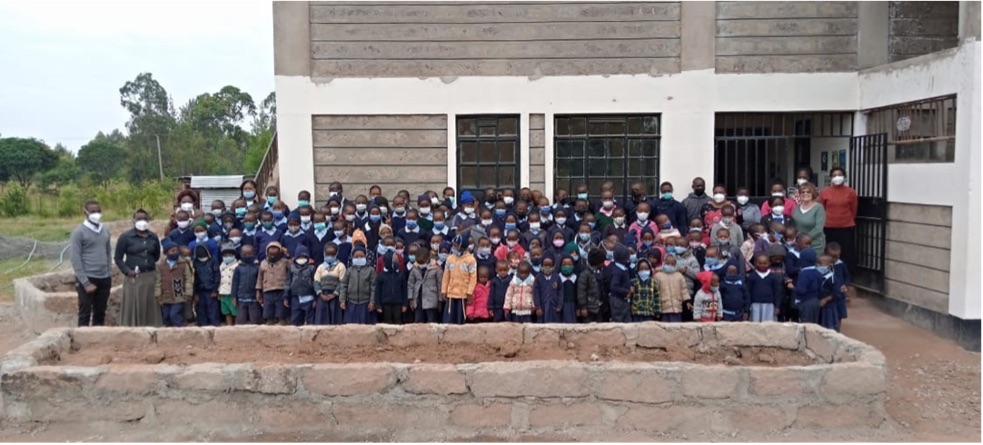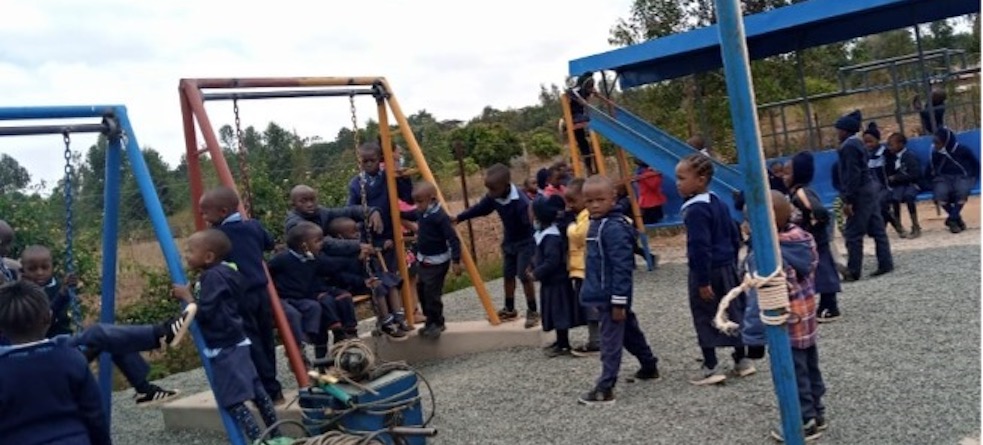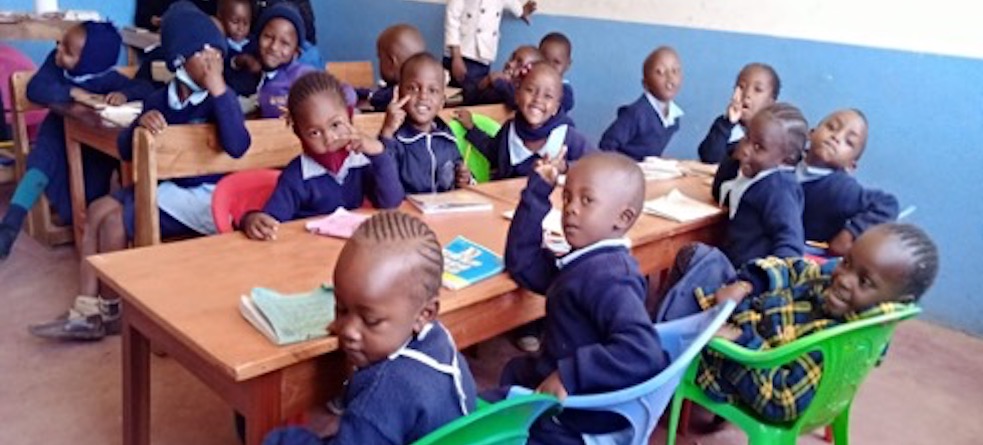 It is hard to describe the actual lives of the children at Shalom Learning Center. The children who attend this school would have been forgotten and have no hope for a future without an education. This is a very poor area highly impacted by HIV / AIDS. Before Garments of Praise partnered with Shalom to start a feeding program, many children didn't go to school for fear the little food at home would be gone when they returned. Many students have no place they can consistently call home. They are orphaned, abandoned, and many are often neglected by those caring for them as they are passed from relative to relative. There is often little love or real caring shown to them EXCEPT at Shalom.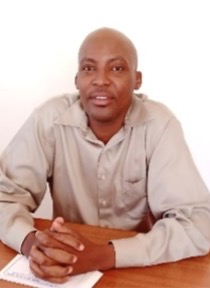 Shalom Learning Center was founded by Pastor Stephen Mweu in 2007.  He was led by God to begin this school for disadvantaged children, who without this help were economically unable to go to school.   Without an education they would never be able to rise from the poverty they were in. Their poverty was also a barrier to adequate food and clean water causing health problems.  In 2011 Garments of Praise came along side and God has blessed this partnership over the years. In Jan of 2021, after GOP acquired land, drilled a well and began a building program, Shalom was moved into new facilities that have bright classrooms, a large area for play, and a farm for fresh produce to help with the two hot meals per day.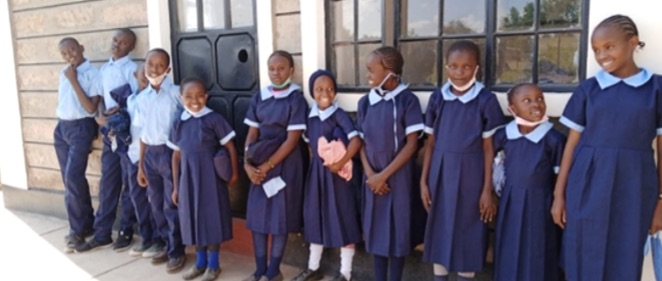 New uniforms for students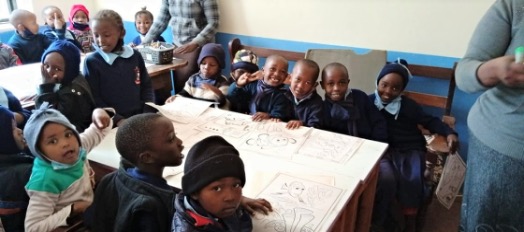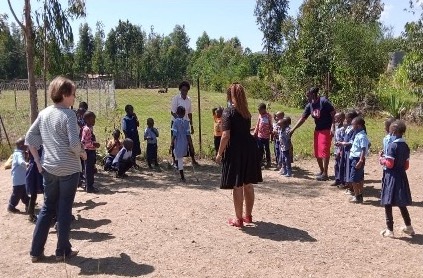 They love the new library, new classroom furnishing, play equipment and room to run.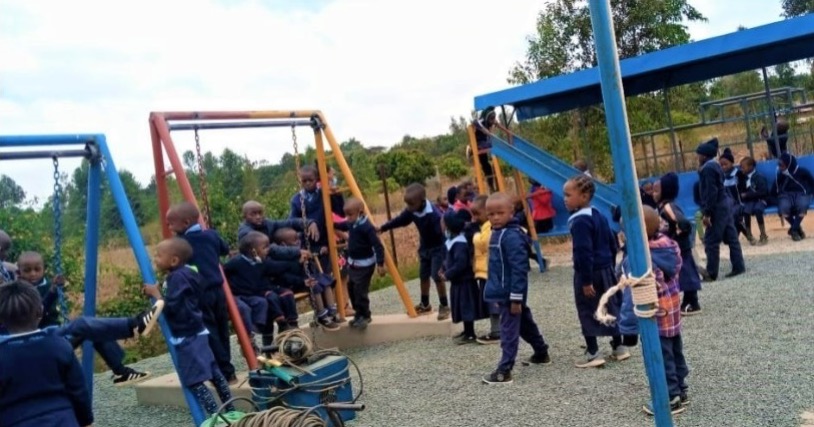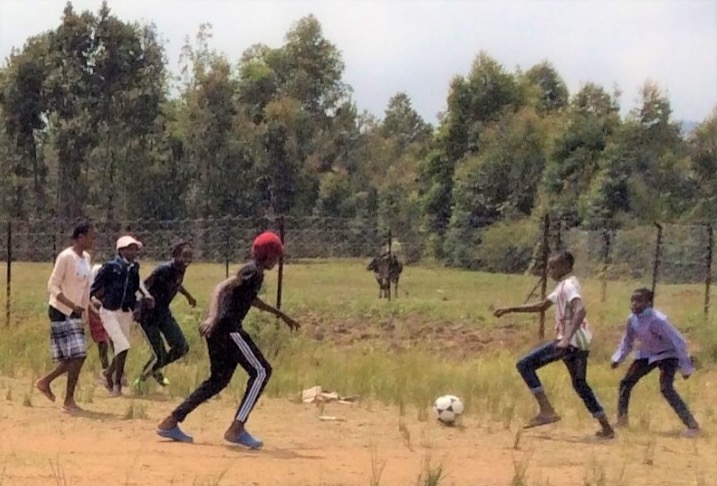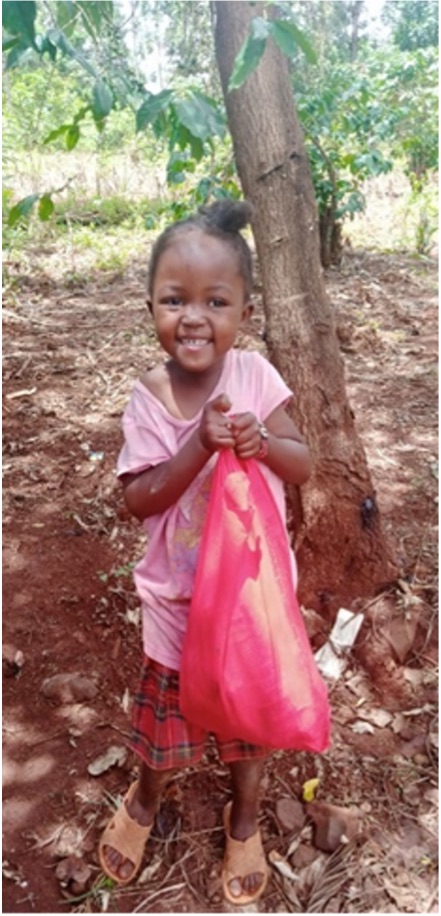 Food for home during school break

Two hot meals a day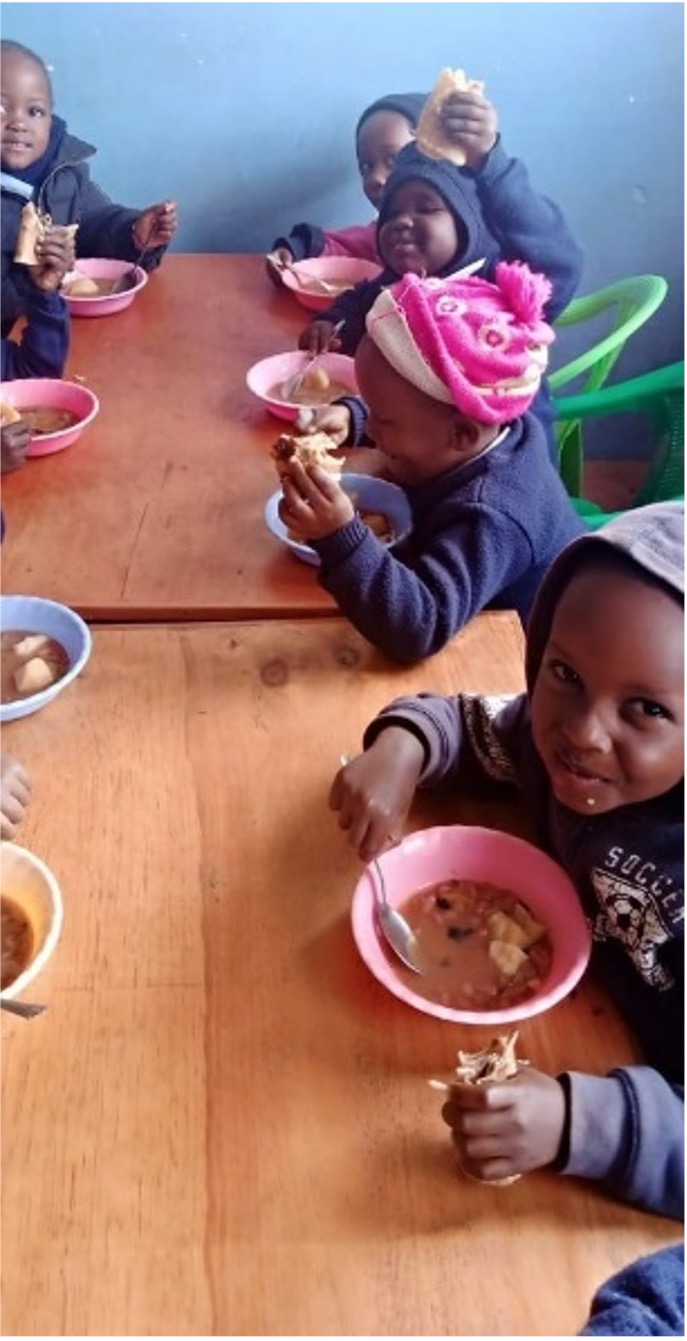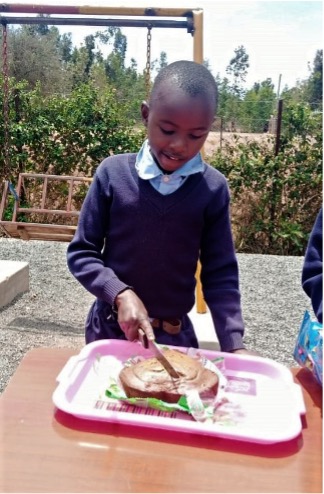 Birthday celebrations at Shalom!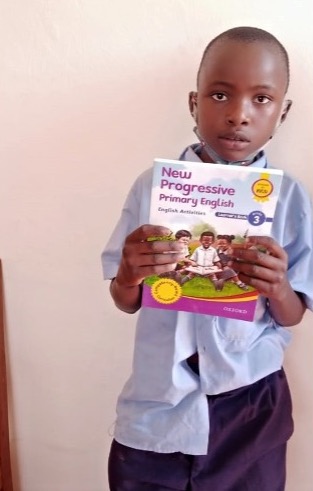 New schoolbooks